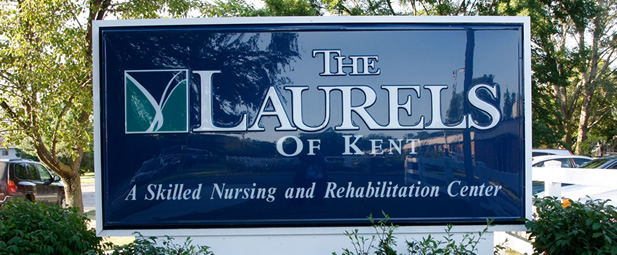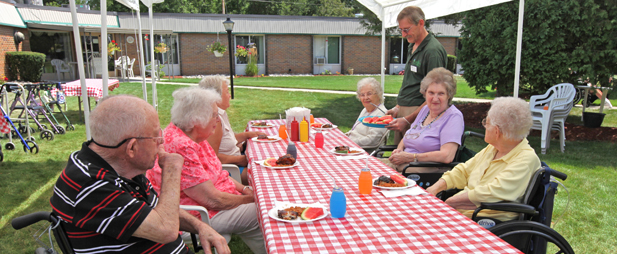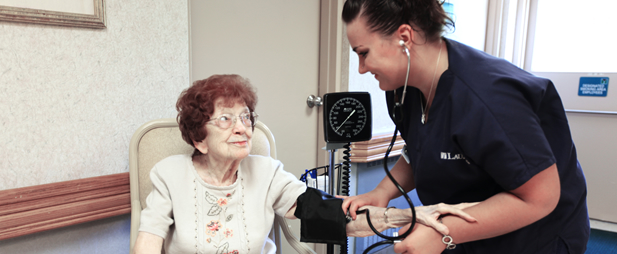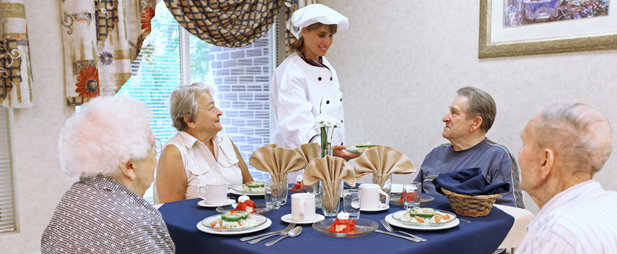 The Laurels of Kent
A Skilled Nursing & Rehabilitation Center
The Laurels of Kent is a 121-bed skilled nursing and rehabilitation center located in a rural cul de sac off state route M-21, halfway between Grand Rapids and Ionia. Our recently updated building offers easy access to and from Grand Rapids hospitals.
We host both short-term and long-term guests, providing medical, social and emotional care that optimizes each guest's independence and enjoyment of life. Both our director of nursing and medical director are long-term associates, which optimizes the continuity of care for our guests.
Guests enjoy private and semi-private room options as well as nutritious home-style meals served in our attractive dining room. Short-term programs at The Laurels of Kent include rehabilitation care, respite and hospice care. The latter reflects ... Read More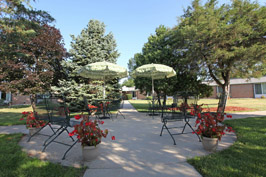 "The food was good!"
- Dolores A